Be proud with aussieBum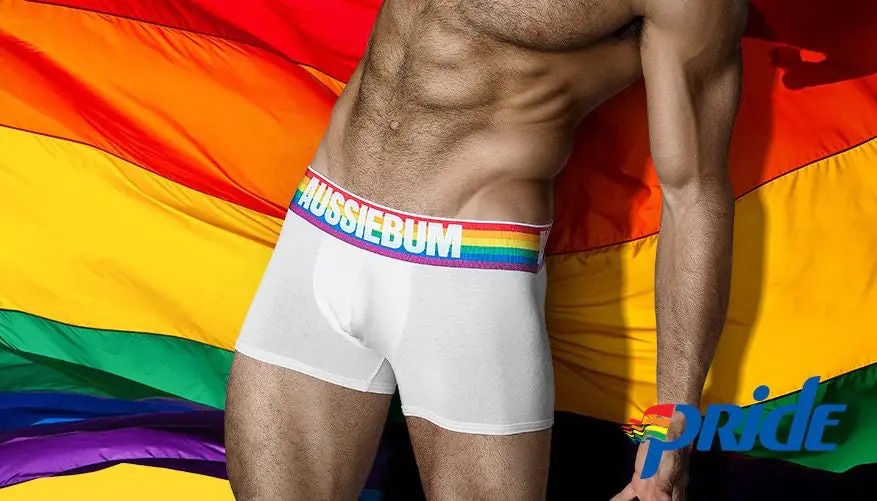 Aussiebum is one of the best brands for men to shop for quality underwear that will lift and shape their package for a more confident look. What's even better is that these packages are designed with a variety of styles and colors, so men can choose from comfortable boxers or briefs to show off their own style and personality.
You should check out what they have to offer right now, since there is a big sale going on.
Come to think of it - did you know this is also the PRIDE month? This is the chance to pick up a perfect pair of white PRIDE boxers for under $10. aussieBum has released a limited-edition Pride collection to celebrate diversity. This ultra-soft Micro Modal fabric with a custom-designed rainbow motif waistband expresses global solidarity and pride for festivals.
Be proud with aussieBum!